OC HIKING TRAIL GUARDIANS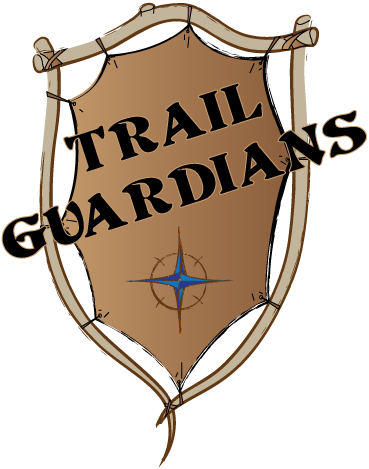 OC Hiking Club presents...
Trail Guardians Certification Training — Special Event
Class description:
Become a volunteer Trail Guardian! Trail Guardians help protect our local and out-of-town trails through trail stewardship. Your help is urgently needed to keep our trails beautiful and safe. Learn important skills that take only seconds to implement, but have a lasting impact on wilderness and wildlife. These on-the-fly trail skills utilize what you bring on every hike, your hands, no heavy equipment is required. Earn your Trail Guardian Certificate by attending this training and fulfilling a self-assigned number of trail miles by the completion date. All ages welcome (must be able to sit quietly).
Bring friends & family — learn the secrets of trail stewardship on-the-go. For beginning to advanced hikers. Attendees will receive a certificate upon completing a self-assigned number of trail miles by completion date. Check calendar for upcoming certification training classes via meetup.com or contact us.
Lunch included
Training for corporate groups available
This is a kid friendly/family friendly event — Well behaved kids only
Bonus — lose weight and practice stewardship of our beautiful trails
Class length total 3 hours (2.5 hours + 30 min lunch): Combined learning, classroom and on-the-trail
Free parking — Tell the gate person you are there for the OCHC Volunteer Trail Guardians Certification Training
The OCHC Trail Guardians Program is a FREE event sponsored by REI and OC Parks.
Trail Guardians in the news: www.ocregister.com/sports/trail-379315-trails-hiking.html.
---
Class schedule
What you'll learn in class (1.5 hours):
Trail Guardians — Protectors of the trail
How to cultivate stewardship of natural resources in others, Trail history: Animals, Indians & Us, Importance of Leave no Trace, Trail maintenance on-the-go, trail commitment
Lunchtime (30 min)
On the trail classroom (45 min easy walk):
Implement classroom learning through use of new Trail Guardian Skills, questions, trail commitment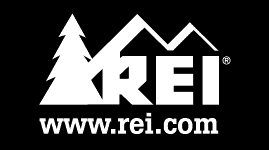 ---
A 501(c)(3) charitable organization. Copyright © 2006 to Present OC Hiking Club/Hike Everywhere, All rights reserved. Distribution or publication of this site's content without prior written permission is prohibited.