ORANGE COUNTY HIKING CLUB GRANTS & AWARDS
Grants & Awards
We are honored to receive grants and community recognition from the following:
OC Parks

REI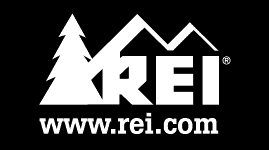 Exemplary Leadership Award — California State Assembly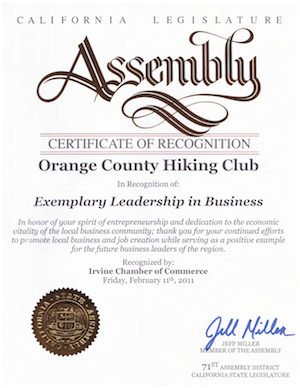 Spotlight Award Nomination – California Governor's Council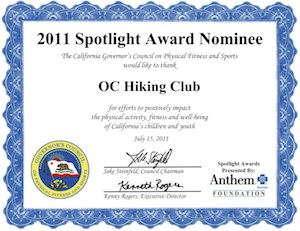 OC Register

Disney

The Orange County Hiking Club is grateful to be chosen as the recipient of a Disney grant that will assist in the development of our innovative program – Kids-in-Need-of-Nature. Out of thousands of grant applications only 79 grants were awarded and OCHC is greatly honored to be one of them.
FROM DISNEY GRANT COMMITTEE:
THANK YOU DISNEY VOLUNTEARS!!!!!!!!!!!
We want to thank you for the generous gift of a Disney VoluntEARS grant in recognition of our unique and innovative efforts to address critical challenges in our local community.
This grant will allow us to expand our outdoor and educational programs for children. We host nature hikes and events that foster community enjoyment and understanding of the outdoors.
We are sending a heartfelt thank-you to the Disney VoluntEARS Leadership Council for providing us with this generous grant. Your support is very appreciated, not only by OC Hiking Club, but by those who will benefit from the programs that grow as a result.
"Small miracles happen when children spend time outdoors in nature."
"Connecting people with nature!"
---
A 501(c)(3) charitable organization. Copyright © 2006 to Present OC Hiking Club/Hike Everywhere, All rights reserved. Distribution or publication of this site's content without prior written permission is prohibited.